Slime CCG
Slime CCG Thanksgiving Update 2!
---
Thanksgiving is over but before Christmas we've released one more Slime for you guys! Family is the focus of thanksgiving and a wonderful artist Benji Bo has provided a Hand Drawn Slime just like your nieces or nephews might give you!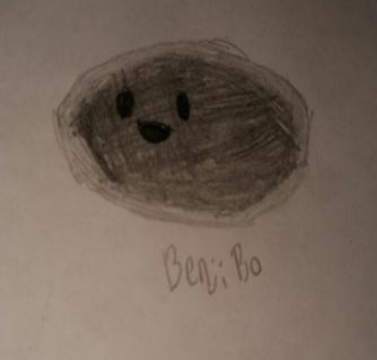 Happy Thanksgiving everyone, our Christmas update will be out on December 3rd 2017!
-Kody Stone