Slime CCG
Hello everyone!
Kody here, this month we've added a new card type called Character and brand new card named Diva and Shine.
Characters from the upcoming Slime Adventure game these two are best friends Diva is a Purple Slime from Slime World and Shine is a Glow Slime From Slime World. They are always together and each have their own ability but always need friends on the field before they will come out!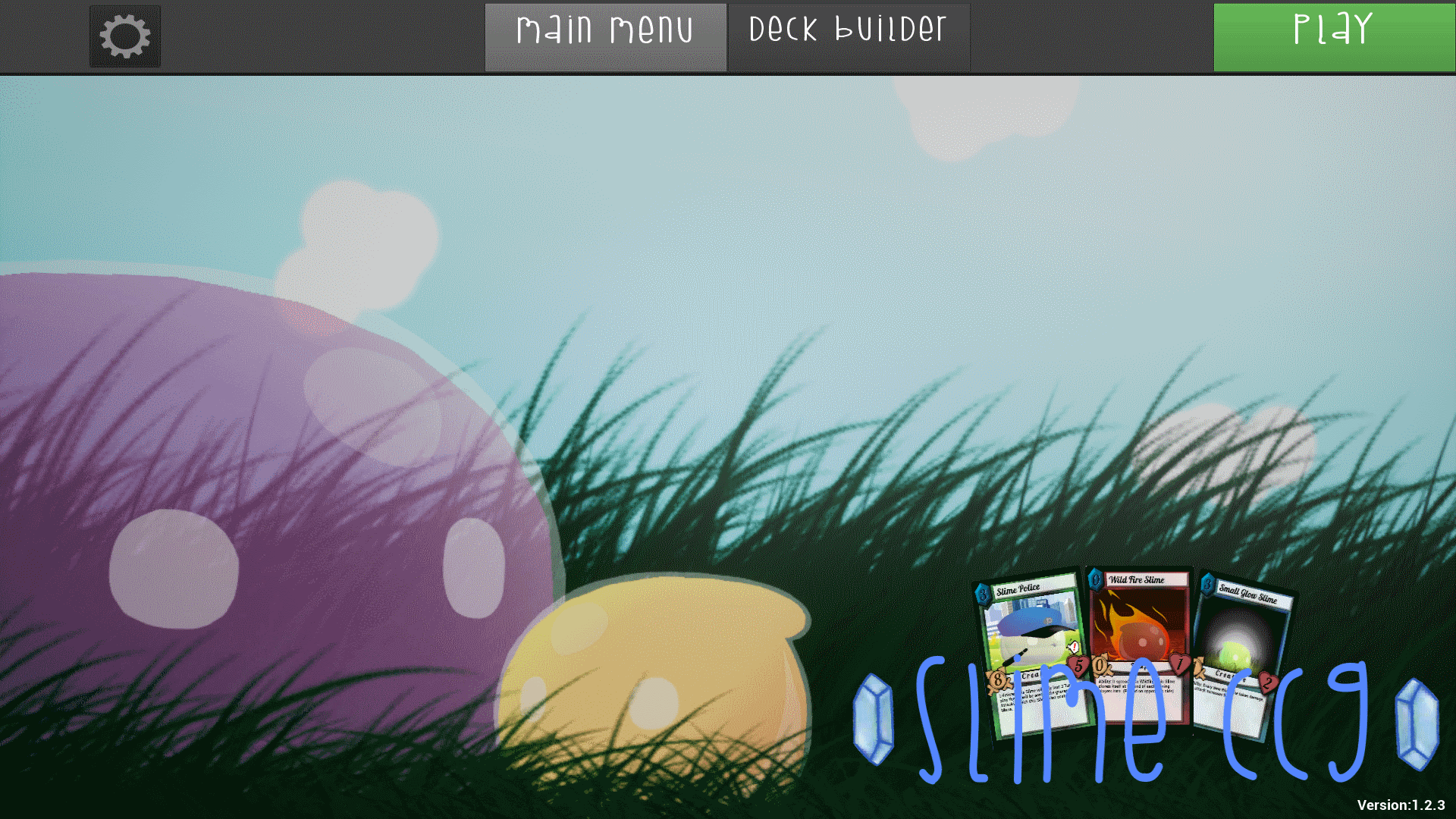 We have also updated the UI of alot fo the menus and game!
Thank you everyone for playing Slime CCG