Slime CCG
March Slime CCG Update + Slime TCG Release news!
---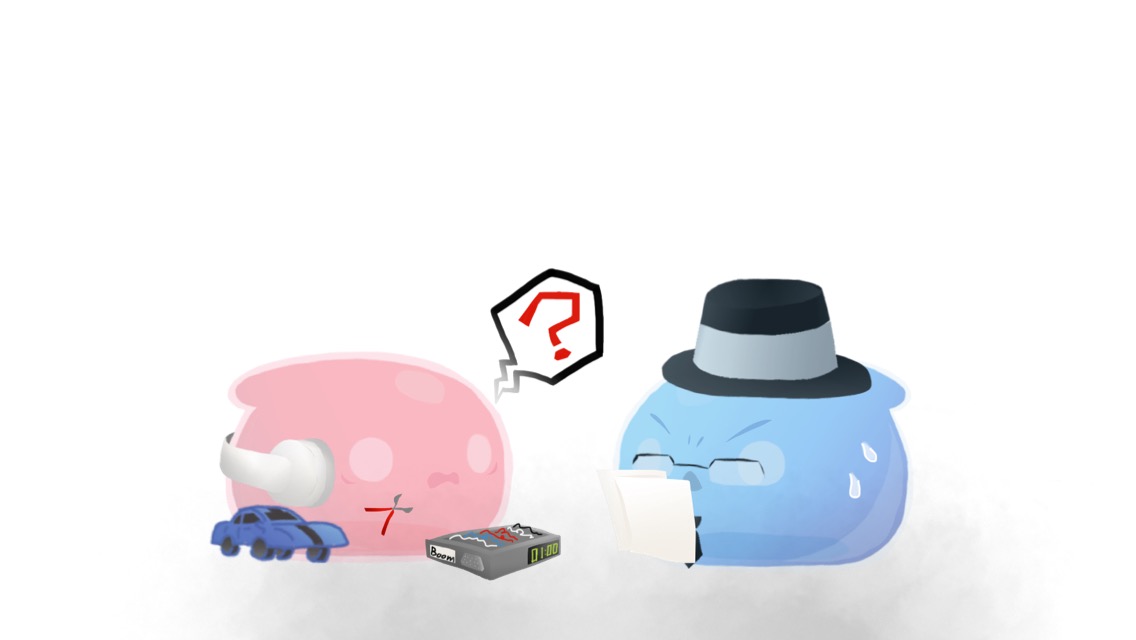 March is here and Spring is in the air!
We thought we would add a brand new friend to Slime CCG our very own Soul The Green Slime has joined us in Slime CCG and is here to help you along your way!
New features will be added to Soul as well including customization and much more!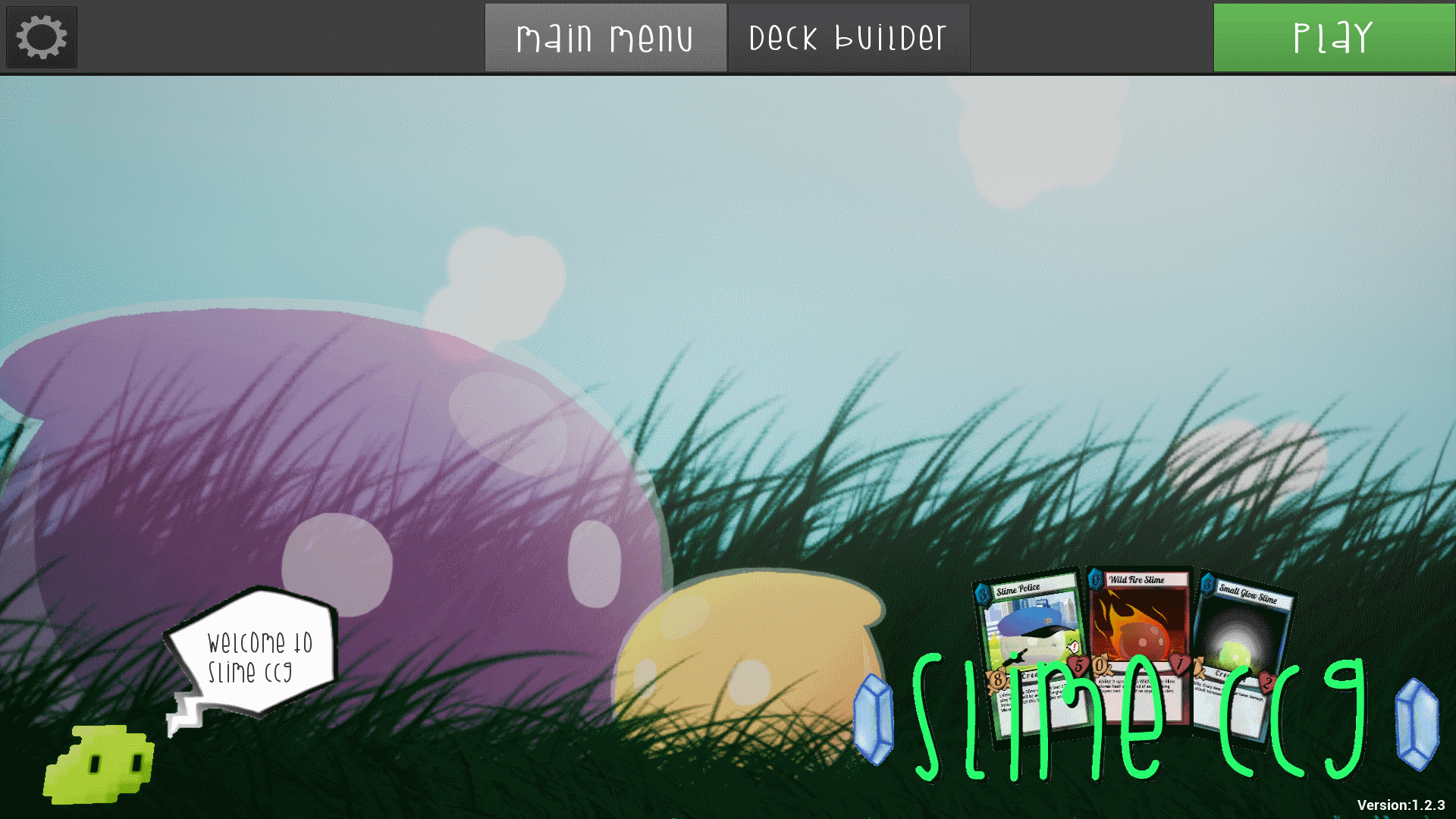 Slime TCG!
Well folks after a succesful kickstarter we would like to thank all those who backed and supported us on patreon along the way! This month we will be doing various giveaways on our Discord channel so join to be apart of our community!