Slime CCG
Slime Comics and Slime Hosting!
---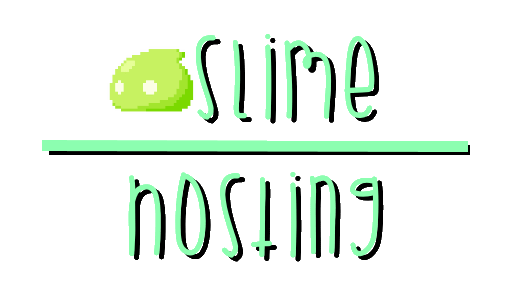 Slime Hosting is here and ready to suit all your online server needs! We ar currentlly working on the website to sign up for our cheap and effective hosting.
Rates start at $1 and go up depending on size and content.
Slime Comics
We at Slime Studios love Slime ALOT! so weve decided to start a small series of comics featuring our favorite Slimes check out the Community forum on itch.io to suggest future Slime Comics!