Slime CCG

March update #2
Marchs theme was Friendship, so we first started with Diva & Shine to show case some new characters in the Slime universe and expand on the theme of friendship!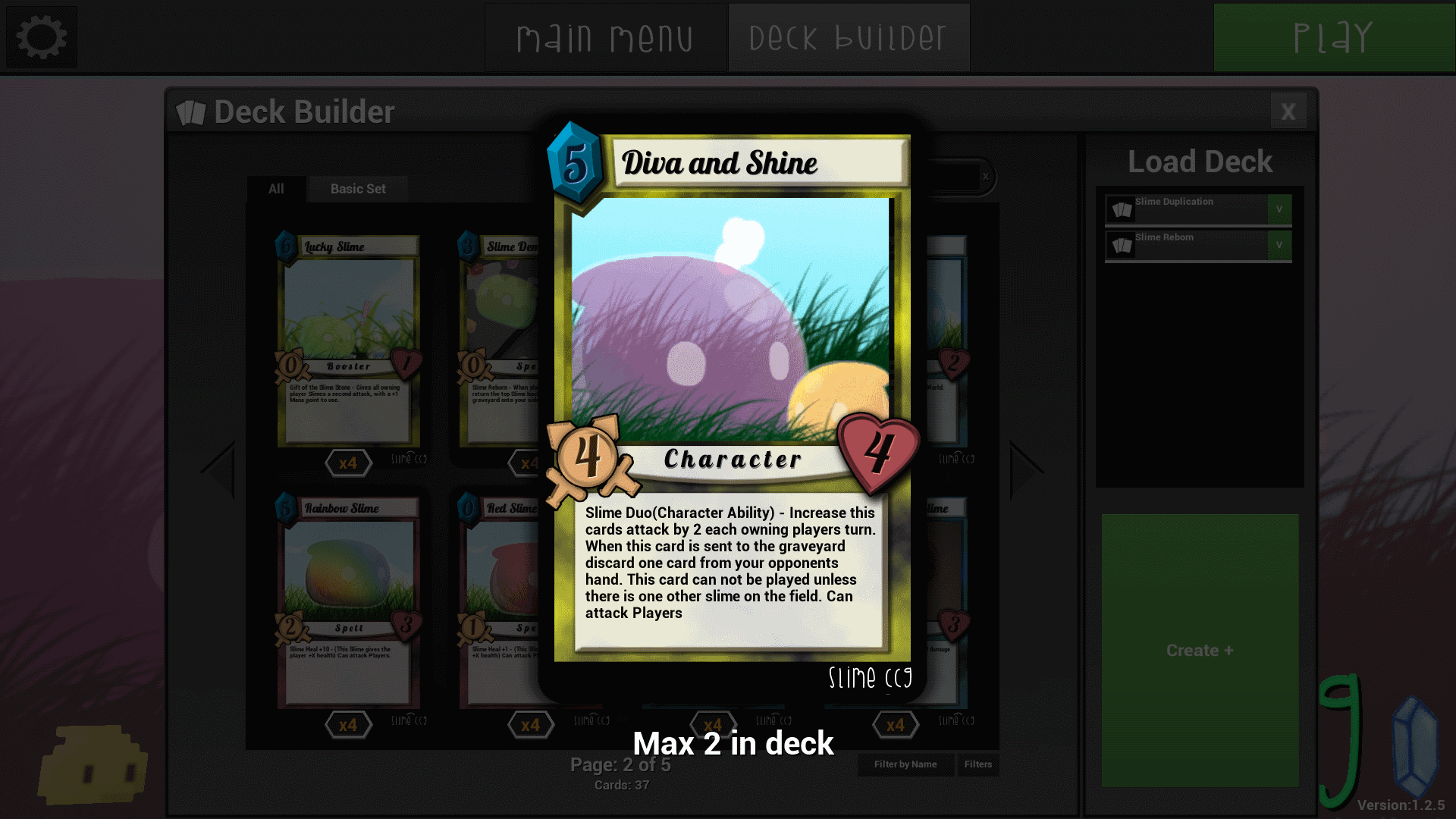 Meet Promise & Slime!
Promise & Soul are a special duo, Slime experts will know this Slime as the mascot of Slime Studios! Promise is this Slimes human friend from another universe! Keep an eye out for Promise & slime and Diva & Shine in other Slime games and Comics!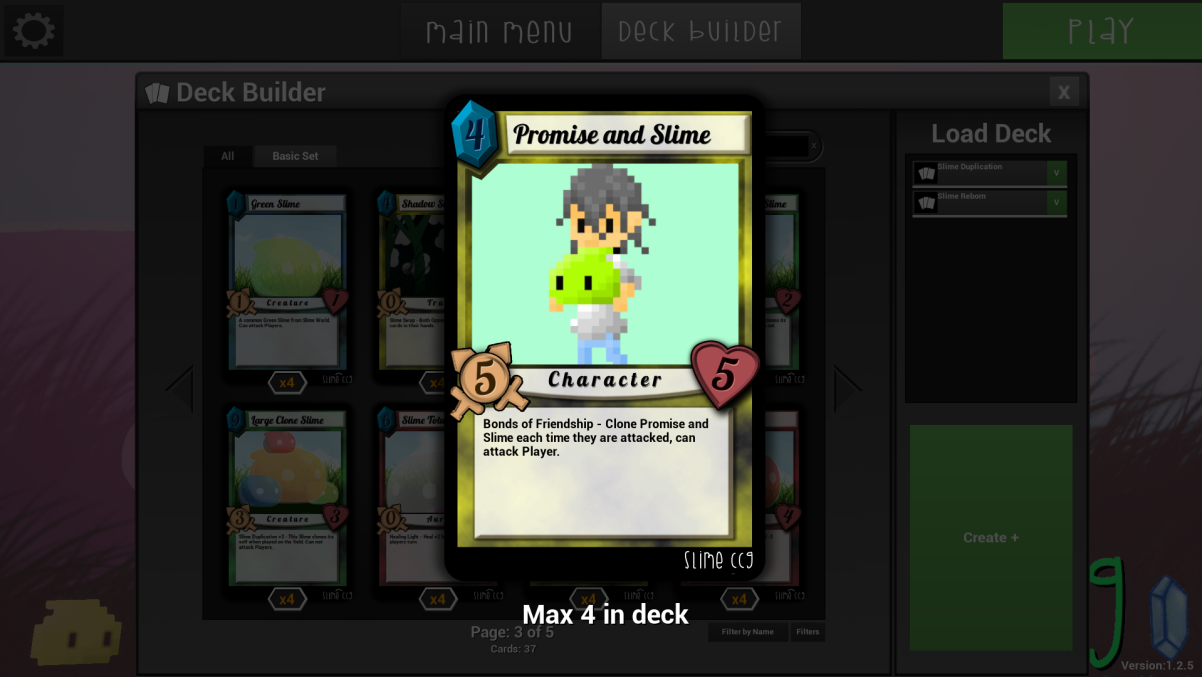 Meet us on Discord and join the fun!