Slime CCG
Slime CCG Update #14 And Story Mode Beta
---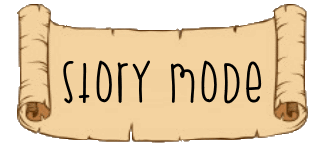 Welcome to the world of Slime we have added in a beta version of the story mode its very simple and just a fun little mini game for the main menu currently it will grow as Slime CCG grows!
We have made a lot of changes to Slime CCG in the past 2 weeks, we have optimized menus and fonts making things more readable and better positioned we have also added some new cards to the game.
Lisa's Garden
Lisa's Garden is a beautiful realm where Lisa and her Slime friend live! Sometimes other Slime finding her Slime Stone will enter it, While you are there random Slime will find their way into your game from your deck! try her out in your deck and see who shows up for you!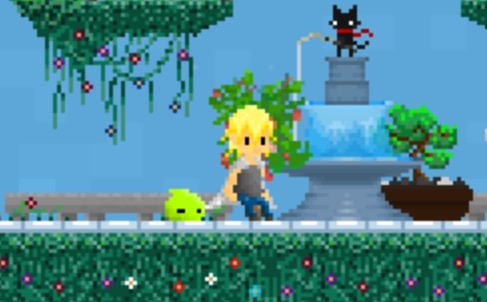 Green Slime
Green Slime has gotten new art and is different from the others with a more hand drawn art style!
As always we wanna thank our wonderful fans and Patreons! Have fun playing Slime CCG and let us know what you think!
Join the fun on Discord and chat with us about Slime!

Support Slime on Patreon!

Files
Slime CCG for Android
183 MB