Slime CCG
Slime CCG is coming to Steam!
---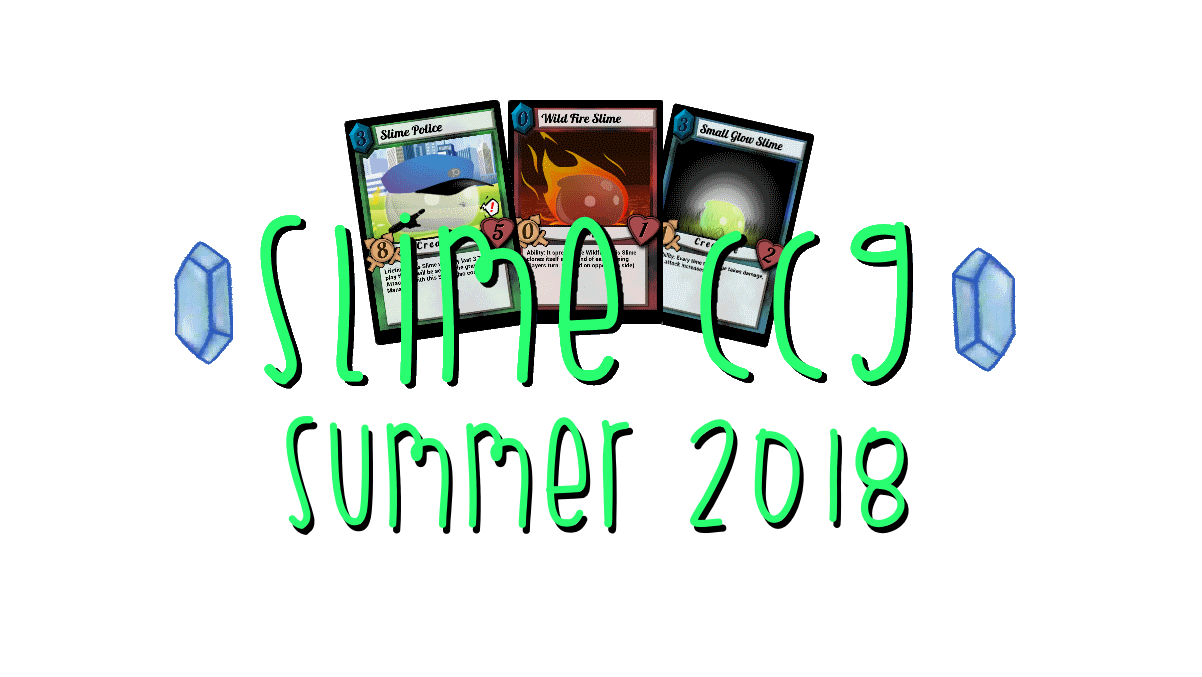 Welcome to a new era for Slime CCG everyone! Thanks to Sedoc LLC we will be making a jump to Steam, what does this mean for itch.io? Read below to find out!


From now on we will offer two version of Slime CCG a basic version with a base of 42 cards, free holiday updates and seasonal updates! We will also be offering an expansion pack for $6.00 that adds 40 brand new cards a theme selection kit and many other upgrades!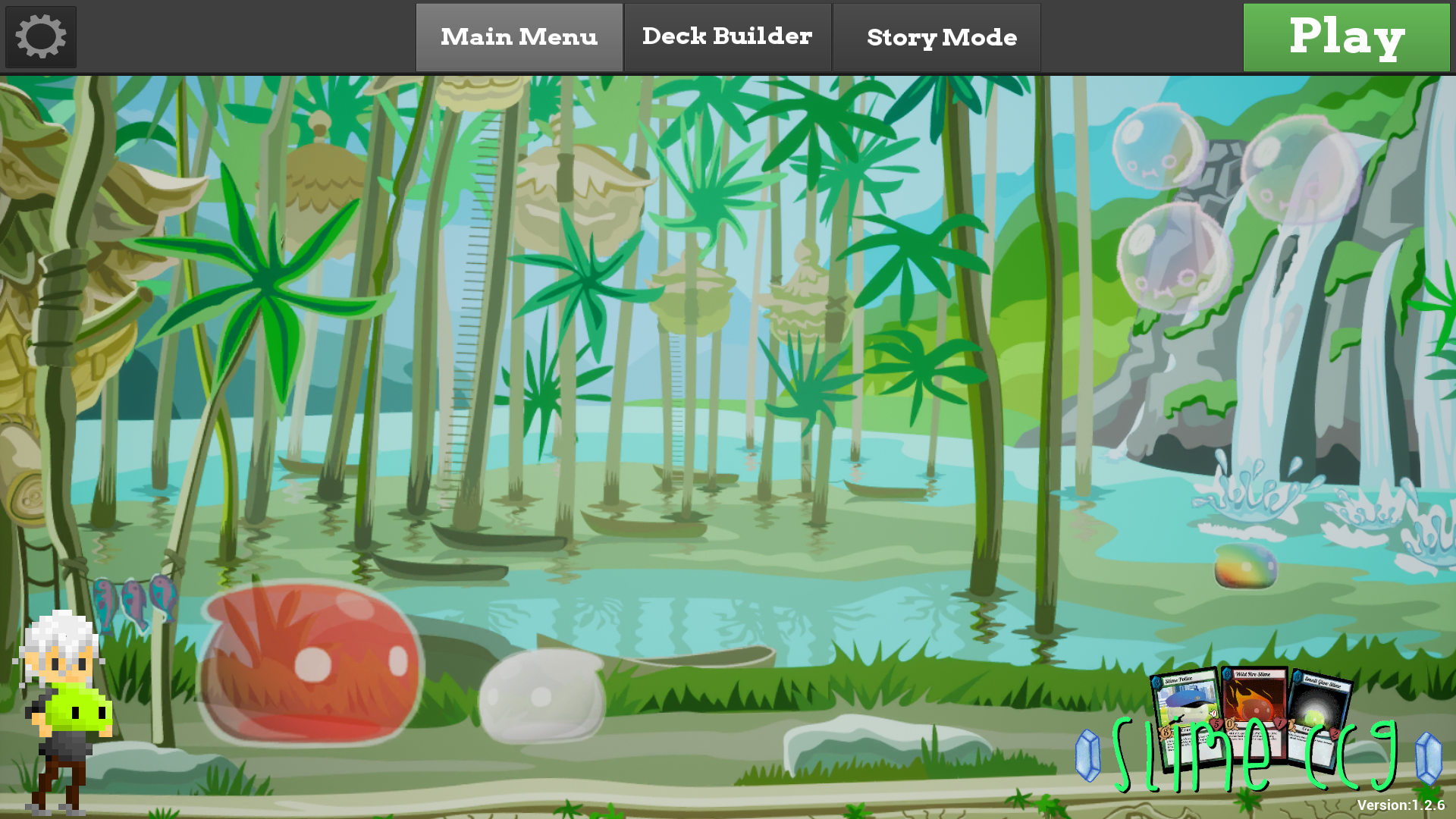 Keep an eye out June 2018 for the release of Slime CCG on Steam!
Comment below to enter into the closed Steam beta!